Floating Contact Form Portlet
Located at the junction of the Asia-Pacific gateway and the mid-continent trade corridors, our Winnipeg office has provided a full range of logistics services to customers for over 50 years.
"
Our tight-knit group of logistics experts embody the notion of "Friendly Manitoba." We dedicate ourselves each day to creating an exceptional customer experience.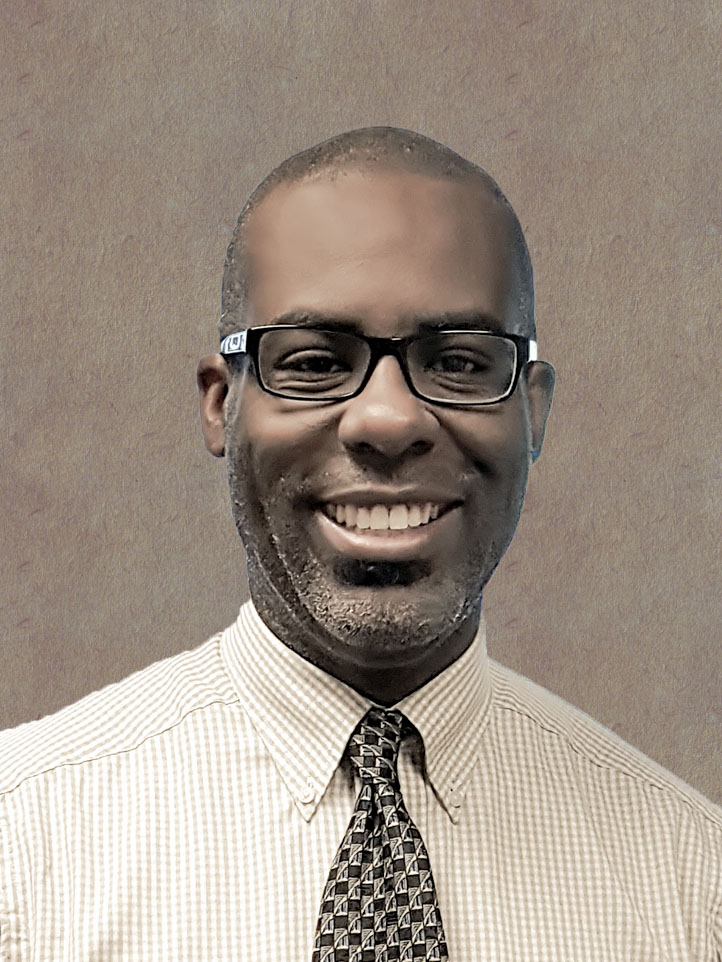 Robert James, Branch Manager Winnipeg
Personnel and facility hours
10+ employees

Mon-Fri 8:30am-4:30pm

Canada time zone: Central (GMT -6:00)

24/7 availability
Location
Conveniently located in downtown Winnipeg.
GPS coordinates: 49°53'24.7"N 97°09'08.9"W
Supply chain services
Sea, Air, Road, and Contract Logistics, including Nacora Insurance Brokers
Vertical markets
Aerospace • Automotive • Consumer logistics • Drinks logistics • Forest products • High-Tech • Industrial • Perishables • Pharma and healthcare • Projects logistics

Where to find us
Kuehne+Nagel
540-500 Portage Avenue
Winnipeg, MB R3C 3X1, Canada
T: +1 (204)633-3555