Floating Contact Form Portlet
Located in Canada's busiest port city, our Vancouver office has provided a full range of logistics services to customers for more than 45 years.
"
As representatives of Canada's western gateway, our Vancouver team has an undeniable energy and expertise. It shows through in every challenge they take on and the solutions they build for customers.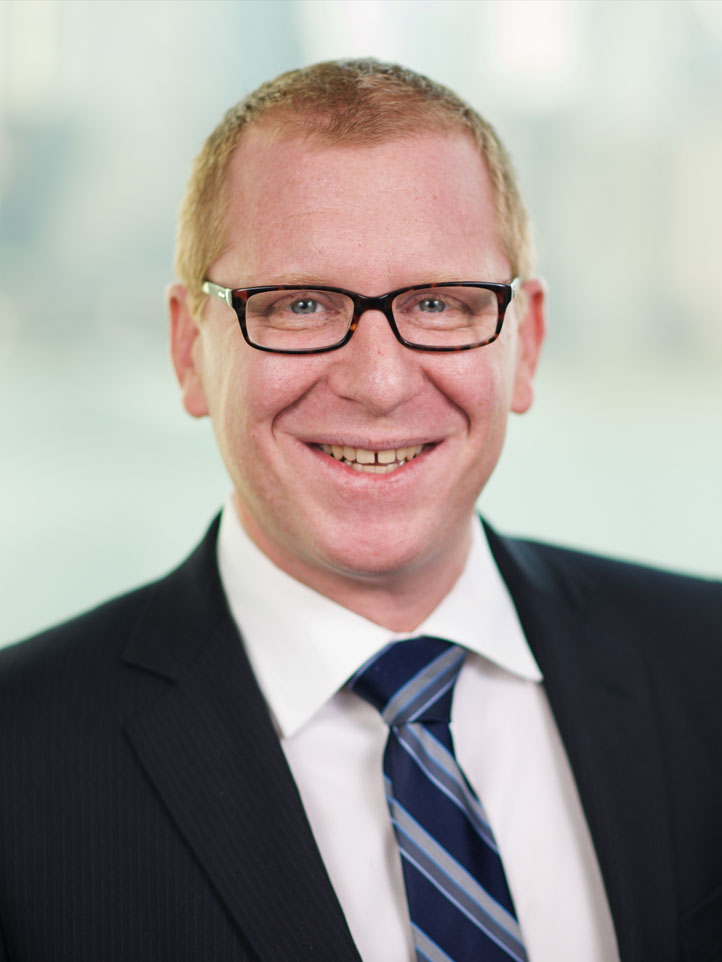 Peter Haver, Branch Manager Vancouver
Personnel and facility hours
50+ employees

Mon-Fri 8:30am-5:00pm

Canada time zone: Pacific (GMT -8:00)

24/7 availability
Location
Offices are conveniently located in the heart of the downtown business district as well as the Vancouver International Airport.
GPS coordinates: 49°16'50.2"N 123°07'21.0"W
Supply chain services
Sea, Air, Road, and Contract Logistics, including Nacora Insurance Brokers
Vertical markets
Aerospace • Automotive • Consumer logistics • Drinks logistics • Forest products • High-Tech • Industrial • Perishables • Pharma and healthcare • Projects logistics
Where to find us
Kuehne+Nagel
#1000 - 900 Howe Street,
Vancouver, BC V6Z 2M4, Canada
T: +1 (604)684-4531
Vancouver Perishables Competence Centre
Unit#129 – 5000 Miller Road
Richmond, BC V7B 1K6, Canada
T: +1 (604)244-0855