Floating Contact Form Portlet
Located in Canada's busiest port city, our Vancouver office has provided a full range of logistics services to customers for more than 45 years.
"
The undeniable energy & expertise of our Vancouver team enables them to build trusting partnerships that focus on solutions & an extraordinary Kuehne+Nagel Experience".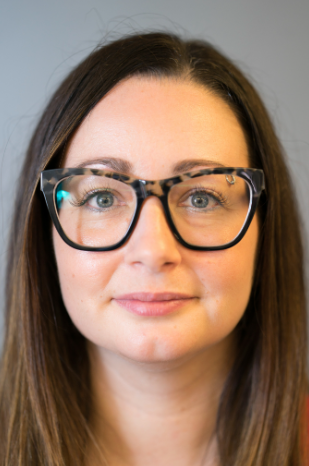 Annie Bourgeois, Branch Manager Vancouver
Personnel and facility hours
50+ employees

Mon-Fri 8:30am-5:00pm

Canada time zone: Pacific (GMT -8:00)

24/7 availability
Location
Offices are conveniently located in the heart of the downtown business district as well as the Vancouver International Airport.
GPS coordinates: 49°16'50.2"N 123°07'21.0"W
Supply chain services
Sea, Air, Road, and Contract Logistics, including Nacora Insurance Brokers
Vertical markets
Aerospace • Automotive • Consumer logistics • Drinks logistics • Forest products • High-Tech • Industrial • Perishables • Pharma and healthcare • Projects logistics
Where to find us
Kuehne+Nagel
#1000 - 900 Howe Street,
Vancouver, BC V6Z 2M4, Canada
T: +1 (604)684-4531
Vancouver Perishables Competence Centre
Unit#129 – 5000 Miller Road
Richmond, BC V7B 1K6, Canada
T: +1 (604)244-0855