Floating Contact Form Portlet
Located in Mississauga's Heartland business and commercial district, the Greater Toronto Area office has provided a full range of logistics services to our customers for over 60 years.
"
Our goal is to become your trusted partner through a dedicated team of experts that are passionate about creating great customer experiences."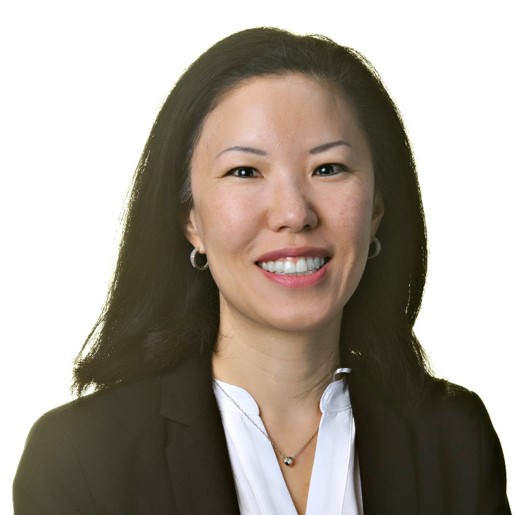 Lisa Kusiewicz, Branch Manager Toronto
Personnel and facility hours
+70 employees
Mon-Fri 8:30am-5:00pm
Canada time zone: Eastern (GMT -5:00)
24/7 availability
Location
The Toronto branch is housed within our 72,000 sq ft Canadian Corporate Head Office, providing customers with full access to the expertise of both our local and national personnel.
Conveniently located at the junction of highways 401 and 10 in Mississauga, 15 minutes from Toronto Pearson International Airport.
GPS coordinates: 43°37'32.7"N 79°41'06.7"W
Supply chain services
Sea, Air, Road, and Contract Logistics, including Nacora Insurance Brokers
Vertical markets and special services
Aerospace • Automotive • Consumer logistics • Drinks logistics • Forest products • High-tech • Industrial • Perishables • Pharma and healthcare • Project logistics
Where to find us
Canada Head Office
Kuehne+Nagel
77 Foster Crescent
Mississauga, ON L5R 0K1, Canada
T: +1 (905)502-7776
Heartland warehouse campus, Mississauga
6335 Edwards Blvd / 275 Pendant Drive
T: +1 (905)670-6901

​​​​​Millcreek warehouse campus, Mississauga
6200 Millcreek Drive T: +1 (905)567-3666
6280 Millcreek Drive T: +1 (905)816-0060
2300 Hogan Drive T: +1 (905)567-4168