Floating Contact Form Portlet
For over four decades, our Halifax office has provided a full range of logistics services to customers across Canada's Maritime region.
"
The Halifax team starts every day with the idea that experts should expect the unexpected. It's our job to turn customers' challenges into success stories.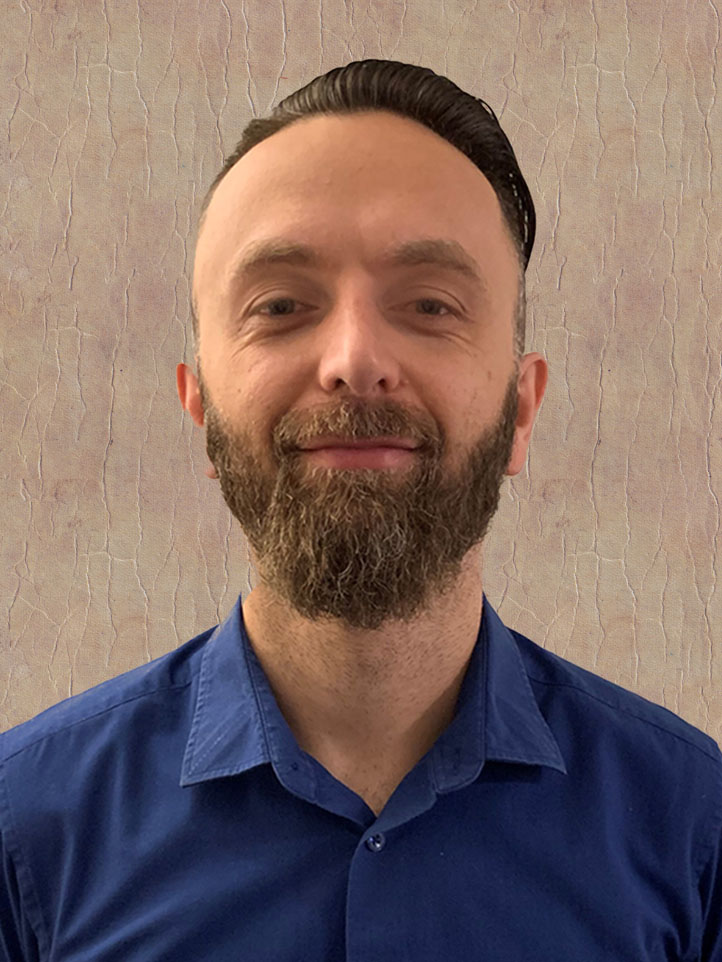 Pieter Botes, Branch Manager Halifax
Location, location, location - we have many! But our office at Halifax Stanfield Airport, with its direct airside access, is certainly one of the prime spots in Atlantic Canada.
Being close to this gateway is essential. Along with our Sea Logistics downtown office, we're positioned to respond quickly when issues arise. It helps us improve connections with all providers – air and sea - who operate in and out of the city. You, and your customers, get direct access to the largest logistics network.
Averaging ten years of experience, our small team of specialists handle all temperature-controlled shipments and help your goods reach the marketplace. With a local approach and connections to our global reefer and perishable network, there are Kuehne+Nagel experts available at every touchpoint. We work with you to make sure products arrive fresh at their destination, every time.
Services include pick up and delivery throughout the Maritimes (Trans-Canada and cross-border upon request), customized packing for air exports, cross-dock partner warehouse, and issuance of health certificates.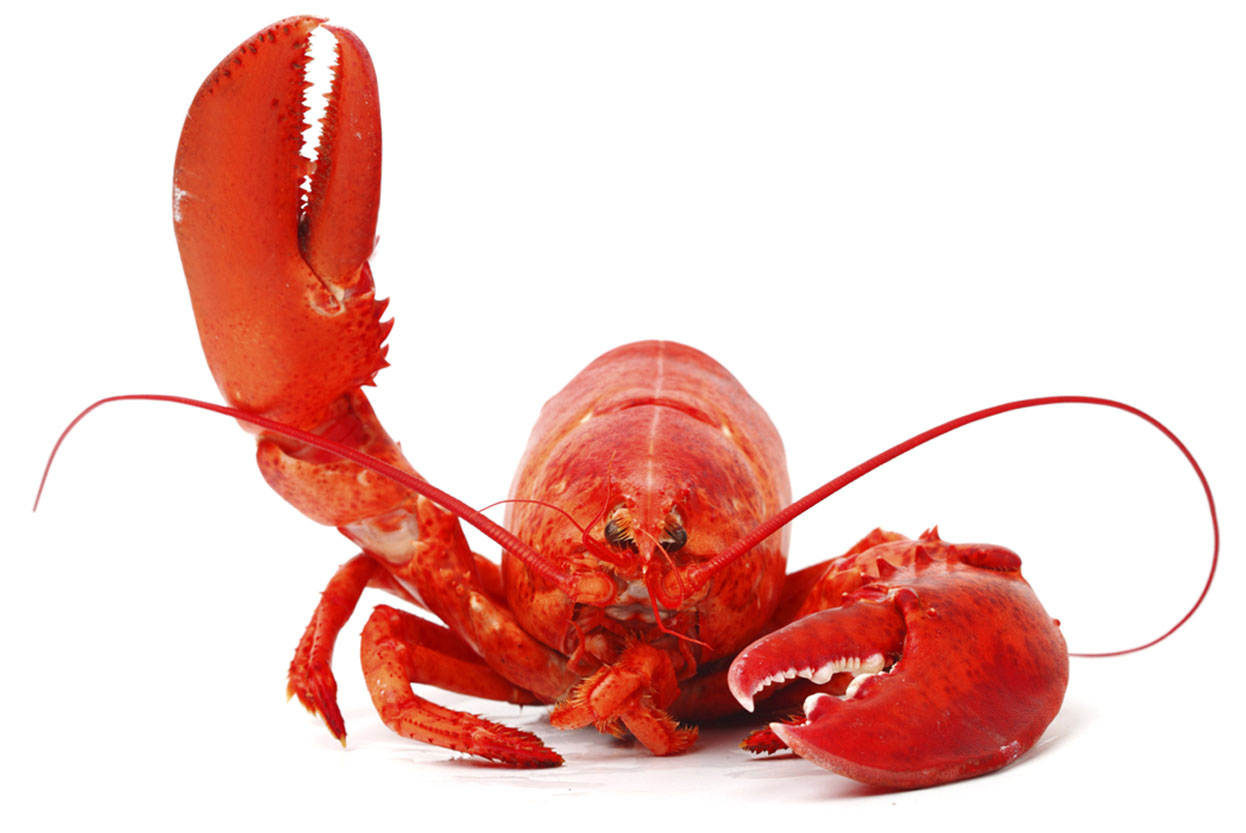 Need to move some lobsters? Got a question about your logistics for perishables and refrigerated products? Visit our
perishable logistics page.
---
​​​​​​Personnel and facility hours
15 employees

Mon-Fri 8:30am-5:00pm

Canada time zone: Atlantic (GMT -4:00)

24/7 availability
Location
Situated in the heart of Halifax's waterfront with convenient highway access to Stanfield International Airport.
GPS coordinates: 44°38'50.7"N 63°34'20.7"W (Sea) and 44°52'19.9"N 63°31'58.1"W (Air)
Supply chain services
Sea, Air, Road, and Contract Logistics, specializing in Perishables and reefers. including Nacora Insurance Brokers
Vertical markets
Aerospace • Automotive • Consumer logistics • Drinks logistics • Forest products • High-Tech • Industrial • Perishables • Pharma and healthcare • Projects logistics
Where to find us
Kuehne+Nagel (Sea Logistics)
1701 Hollis St Suite 910
Halifax, NS B3J 2T9, Canada
T: +1 (902)420-6500
Kuehne+Nagel (Air Logistics)
645 Pratt and Whitney Drive
Goffs, NS B2T 0H4, Canada
T: +1 (902)873-3185