Floating Contact Form Portlet
Back Air Logistics - air freight shipping services
Your shipments reach their destination quickly, safely, and in perfect condition.
Does your business rely on the efficiency of air freight? Would the time you spend arranging your logistics be better spent developing your business?
Today's competitive environment rewards a flexible and responsive approach to logistics. When you need reliable air freight to achieve your business goals, we can support you with our wide range of services.
Improve your performance with fully integrated systems and processes, data-driven insights and innovative technological solutions. Services are designed to address the challenges you face and give you a competitive advantage.
Your benefits:
Enjoy the simplicity of dealing with a team who understand your needs and offer tailored solutions

Gain access to a global network and take advantage of our close relationships with prime carriers

Give your urgent shipments the priority they need with our specialized charter options

Relax knowing that our air freight shipments are planned, controlled and measured according to Cargo iQ procedures, the globally recognized industry standard

Draw upon our versatile industry experience to have solutions built specifically for your unique requirements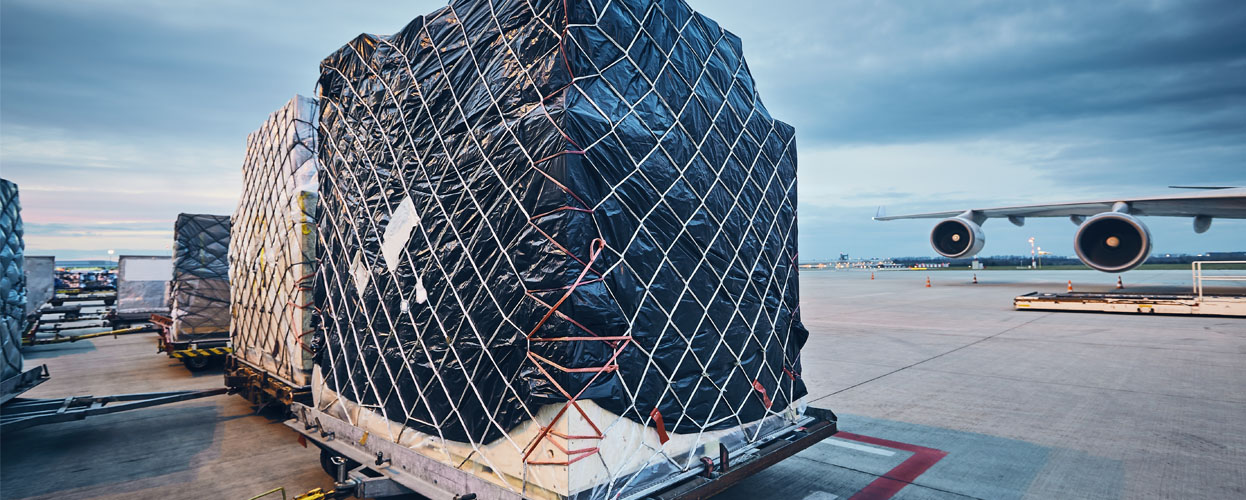 Our service portfolio includes:
Read the latest news from Kuehne+Nagel Air Logistics or contact us today to learn more.