Floating Contact Form Portlet
As Canada's first Kuehne+Nagel location, our Montreal office has been providing a full range of logistics services to customers for over 60 years.
"
Our people are here to serve and consult, for the ultimate Kuehne+Nagel Experience. We are committed to support our customers' needs and build meaningful partnerships.

Domenico Costantino, Branch Manager Montreal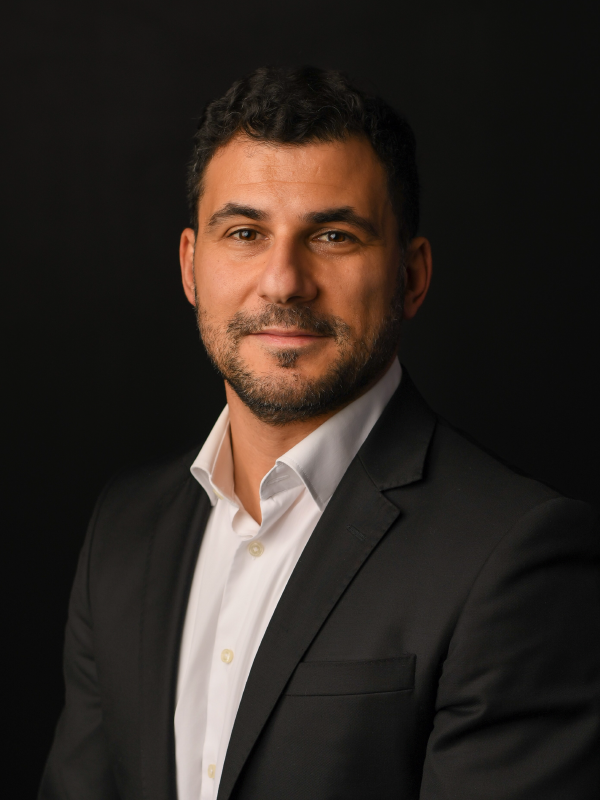 Personnel and facility hours
70+ employees
Mon-Fri 8:30am-5:00pm
Canada time zone: Eastern (GMT -5:00)
24/7 availability
Location
The 13,000 sq ft office is conveniently located in the downtown business district adjacent to the Port of Montreal. Easy access to the autoroute network; less than 40 minutes from Pierre Elliott Trudeau International Airport.
GPS coordinates: 45°30'47.0"N 73°34'14.9"W
Supply chain services
Sea, Air, Road, and Contract Logistics, including Nacora Insurance Brokers
Vertical markets
Aerospace • Automotive • Consumer logistics • Drinks logistics • Forest products • High-Tech • Industrial • Perishables • Pharma and healthcare • Projects logistics
Where to find us
Kuehne+Nagel
3510 boulevard St Laurent, Suite 400
Montreal, QC H2X 2V2, Canada
T: +1 (514)397-9900