Floating Contact Form Portlet
Back Sustainability in Sea Freight
As a pioneer in the industry, Kuehne+Nagel proactively addresses the CO2 footprint of our sea logistics services. We offer a range of environmentally-friendly and innovative supply chain solutions to reduce your carbon emissions.
At Kuehne+Nagel, sustainability in shipping is a topic we take seriously. While container shipping is already the most environmentally-friendly method of transporting goods globally, the complete decarbonisation of the logistics industry is still 10 to 15 years away. Until new climate-friendly fuels or propulsion systems become available on a larger scale, our innovative approach to sustainability in shipping lets you opt for more environmentally-aware transport options.
Understanding our impact
Recent developments in big data and predictive analysis allow us to measure and accurately offset our carbon emissions. This means you gain full visibility of shipping-related emissions through our seaexplorer and Global Sea Freight Carbon Calculator platforms — letting you choose the eco-friendliest services.
To reduce carbon emissions, we are testing biofuels and synthetic fuel solutions in close cooperation with carriers. We are also working closely with the Global Maritime Forum's Getting to Zero Coalition to accelerate the development of zero-emission ships by 2030.
Carbon-neutral sea freight solutions
Two completely climate-neutral sea freight solutions are currently offered — KN LCL and KN Pledge. The entire carbon footprint is offset in both services by contributing to environmental projects. We have joined with nature-based projects around the world that help to reduce greenhouse gas emissions, preserve biodiversity, and improve the livelihoods of local communities. In partnership with various NGOs, we create a more viable path towards carbon neutrality. Projects are based on the UN's Sustainable Development Goals and are verified by independent organizations with the highest internationally recognized standards. By supporting these projects, we generate carbon credits which can compensate for the emissions of a shipment.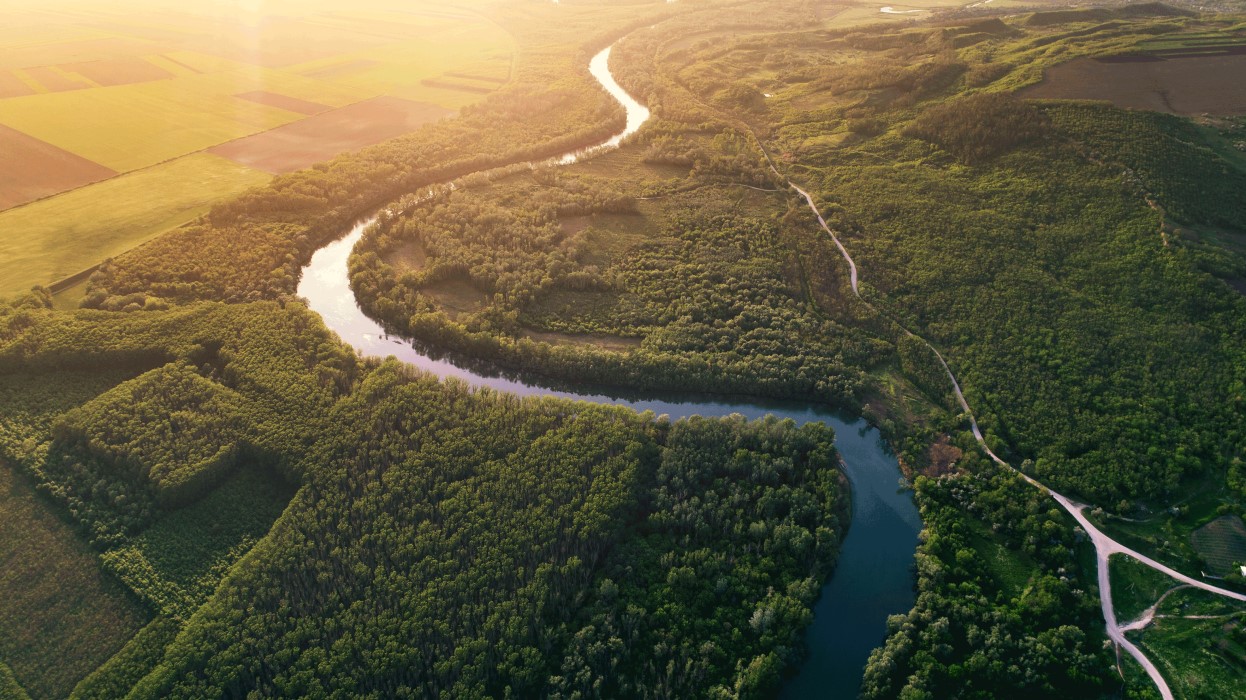 Leadership in logistics
We work jointly with all carriers to promote sustainable shipping by creating 'green lanes' which give priority access to vessels with lower emissions. Other initiatives include:
Reduce the movement of empty containers
Identify shipments which can be switched from truck to ship (barge) transportation
Use containers with sustainable floors (such as bamboo)
Prevent the transportation of undeclared hazardous goods, or the shipment of illegal toxic waste
Learn more about our Net Zero Carbon initiative and about offsetting and the nature-based projects that we invest in.
These customers are already proud to carry out CO2-neutral transports with us: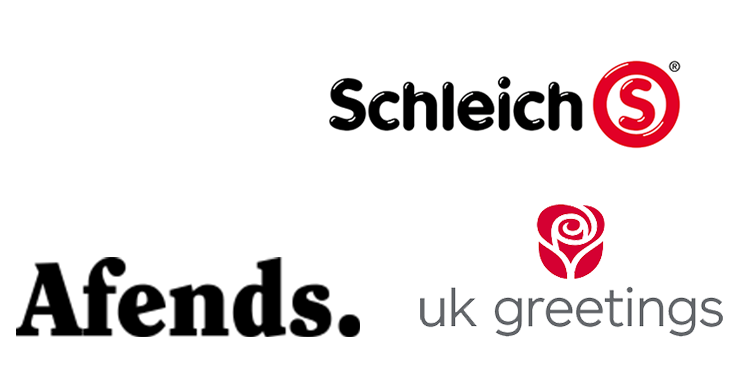 Learn more in our FAQs on CO2 neutrality below.
---
Questions and answers on CO2 neutrality at Kuehne+Nagel

How are, for example, the CO2 emission for Seafreight transport calculated?
Currently, we make use of the data provided by the seaexplorer and the Carbon Calculator, which is based on the accounting standards of the Clean Cargo (CC).
Going forward, we will make use of an advanced approach using Vessel Master Data. The emissions of ships are currently being reported on an aggregated level, e.g. on a trade lane level, by different bodies (e.g. CCWG). Our Logindex implements a data based model to approximate the CO2 emissions on vessel level based on vessel properties (engine efficiency, capacity). Emissions are reported on an emission / distance / TEU basis.
Basis and Methodology Vessel Emission Score
The emission value for each vessel is calculated with an adapted version of the Energy Efficiency Design Index EEDI by IMO. The model estimates the fuel consumption of the ship's main engines and assumes all the fuel consumed is converted into CO2. For the estimation of the fuel consumption, the model relies on data from providers such as Clarksons for the engine power, specific fuel consumption (how much fuel is required for unit of power), the vessel design, speed and nominal capacity. For a CO2 emission per container level, the model assumes capacity utilisation common for all vessels. The emission is reported on a per km basis, thus multiplying this number with distance travelled for a ship will result in an estimation of CO2 emitted on a specific route per TEU.

How does offsetting exactly work?
Still, CO2 emissions of shipments cannot be 100% avoided. Until they can be technologically reduced to zero they can be offset via us by investing in nature-based projects around the world that help reduce greenhouse gas emissions. CO2 credits are generated to prove that a certain amount of CO2 emissions has been offset and that the shipment has been CO2 neutralised. We have started our own nature projects in Myanmar and New Zealand and we buy credits from a global portfolio of environmental projects, including Cordillera Azul National Park Project in Peru and the Katingan Peatland Restoration and Conservation Project in Indonesia. Each carbon credit is subject to a third-party verification process and represents the avoidance or removal of one tonne of CO2.

What projects does Kuehne+Nagel invest in to offset my supply chain?
We partnered up with various NGO's and developers in order to support our customers to create their own carbon neutrality path. We work with nature-based projects around the world that help reduce greenhouse gas emissions while improving the livelihoods of local communities and preserving biodiversity and wildlife. These projects – verified by independent organisations with the highest internationally recognised standards and based on the UN Sustainable Development Goals (SDGs) – generate carbon credits which can be used to compensate for the emissions of a shipment.