Join us online to get the latest updates for your supply chain.
Kuehne+Nagel's online webinars
Our webinar talks are designed to help you build knowledge in the logistics industry. Register, take part, or watch the recordings of online talks and interactive sessions — all held by our logistics experts.
---
CARM: Time to Sign In – Refresher


---
Trade in North America: A year after the deal
Join Kuehne+Nagel's panel of Customs and Trade Compliance Experts from Mexico, Canada and the United States for a review of the new North America Free Trade Agreement a year after implementation.


Check back soon for more upcoming events.
---
CARM: Release One Overview
CBSA's Assessment of Revenue Management program (CARM) will affect all Canadian importers and have a phased-in approach. Join us to learn more about how CARM will impact your business.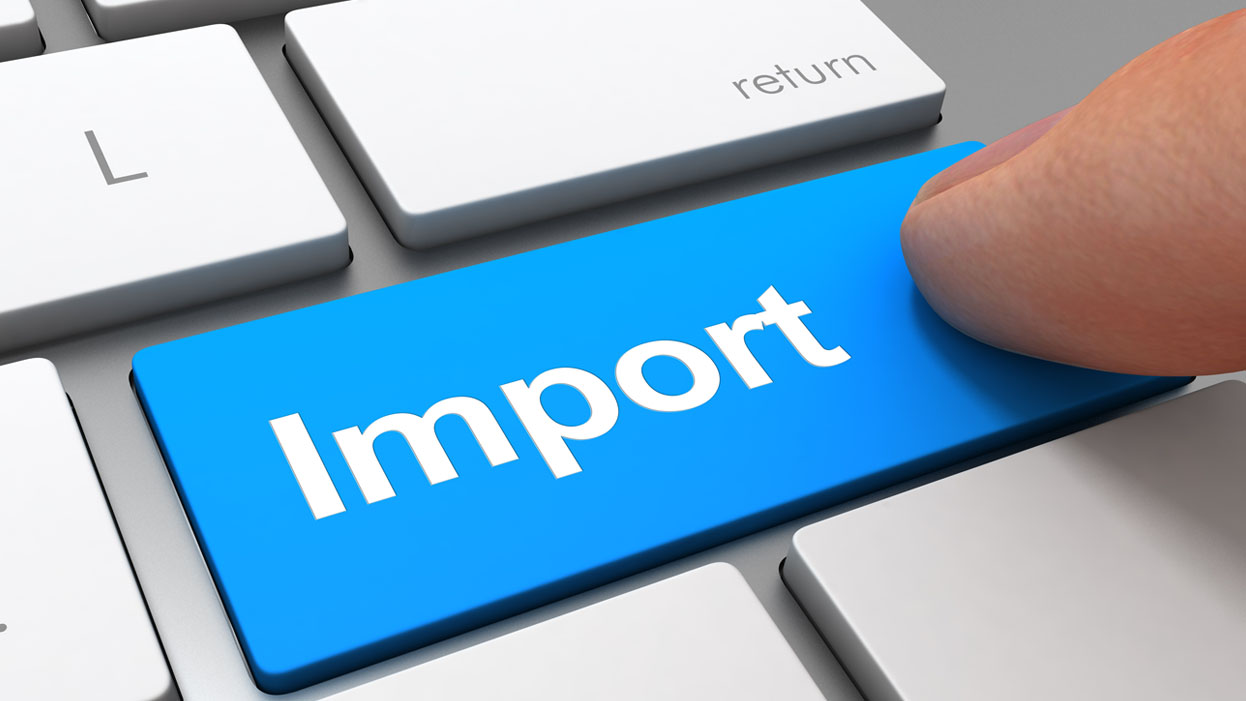 Check back soon for more upcoming events.
---
​​​​Canada Air Logistics Market Update
Vaccines have set the course for recovery, but will it be business as usual in Canada for 2021? Join us to review disruptions, changes, and potential areas to be aware of within the airfreight transportation network. From Brexit to vaccine logistics, industry consolidations, and new alliances, we would like to extend this opportunity to learn more about the trends that will shape our industry in 2021.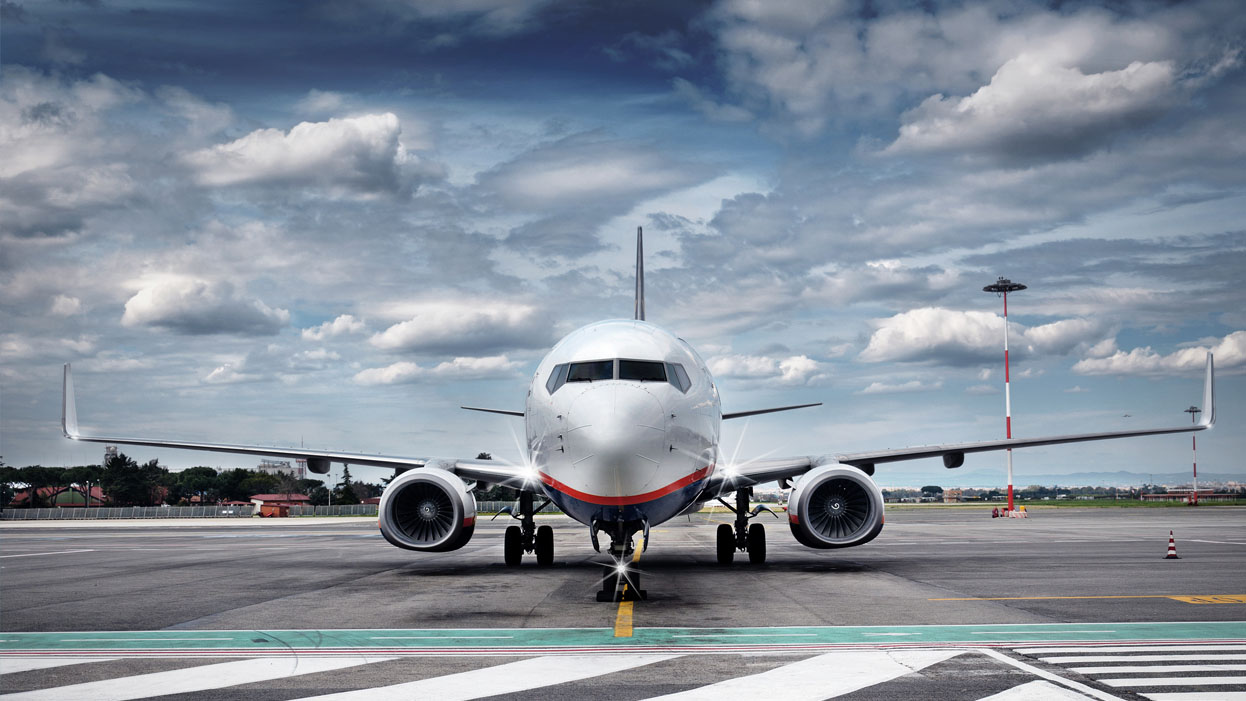 Check back soon for more upcoming events.