For over four decades, our Halifax office has provided a full range of logistics services to customers across Canada's Maritime region.
"
The Halifax team starts every day with the idea that experts should expect the unexpected. It's our job to turn customers' challenges into success stories.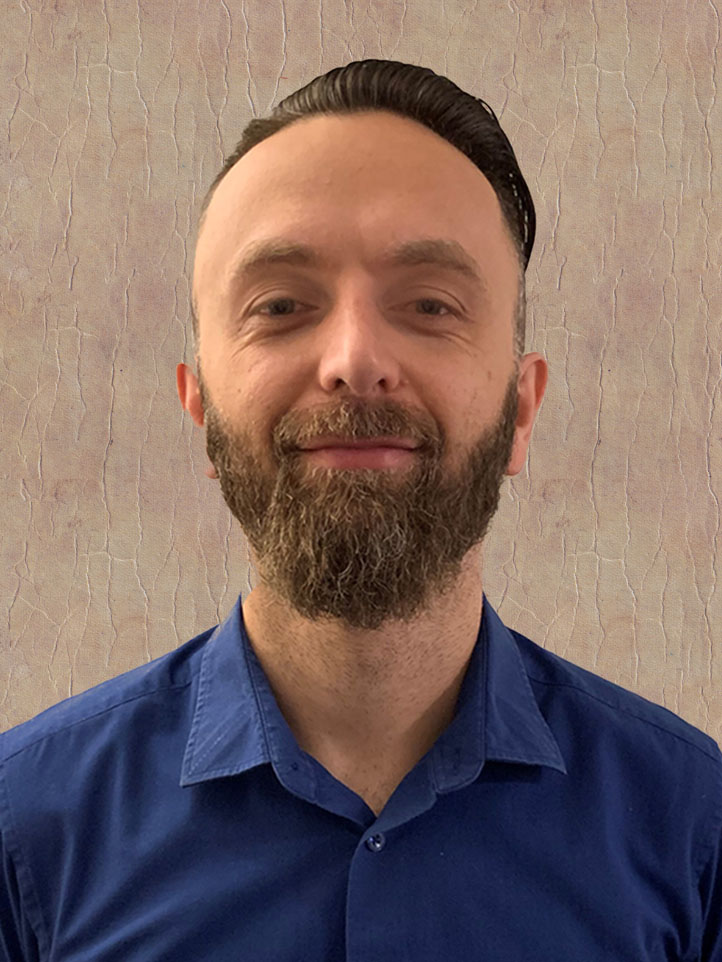 Pieter Botes, Branch Manager Halifax
​​Personnel and facility hours
15 employees

Mon-Fri 8:30am-5:00pm

Canada time zone: Atlantic (GMT -4:00)

24/7 availability
Location
Situated in the heart of Halifax's waterfront with convenient highway access to Stanfield International Airport.
GPS coordinates: 44°38'50.7"N 63°34'20.7"W (Sea) and 44°52'19.9"N 63°31'58.1"W (Air)
Supply chain services
Sea, Air, Road, and Contract Logistics, specializing in Perishables and reefers. including Nacora Insurance Brokers
Vertical markets
Aerospace • Automotive • Consumer logistics • Drinks logistics • Forest products • High-Tech • Industrial • Perishables • Pharma and healthcare • Projects logistics
Where to find us
Kuehne+Nagel (Sea Logistics)
1701 Hollis St Suite 910
Halifax, NS B3J 2T9, Canada
T: 902-420-6500
Kuehne+Nagel (Air Logistics)
645 Pratt and Whitney Drive
Goffs, NS B2T 0H4, Canada
T +1 902 873 3185